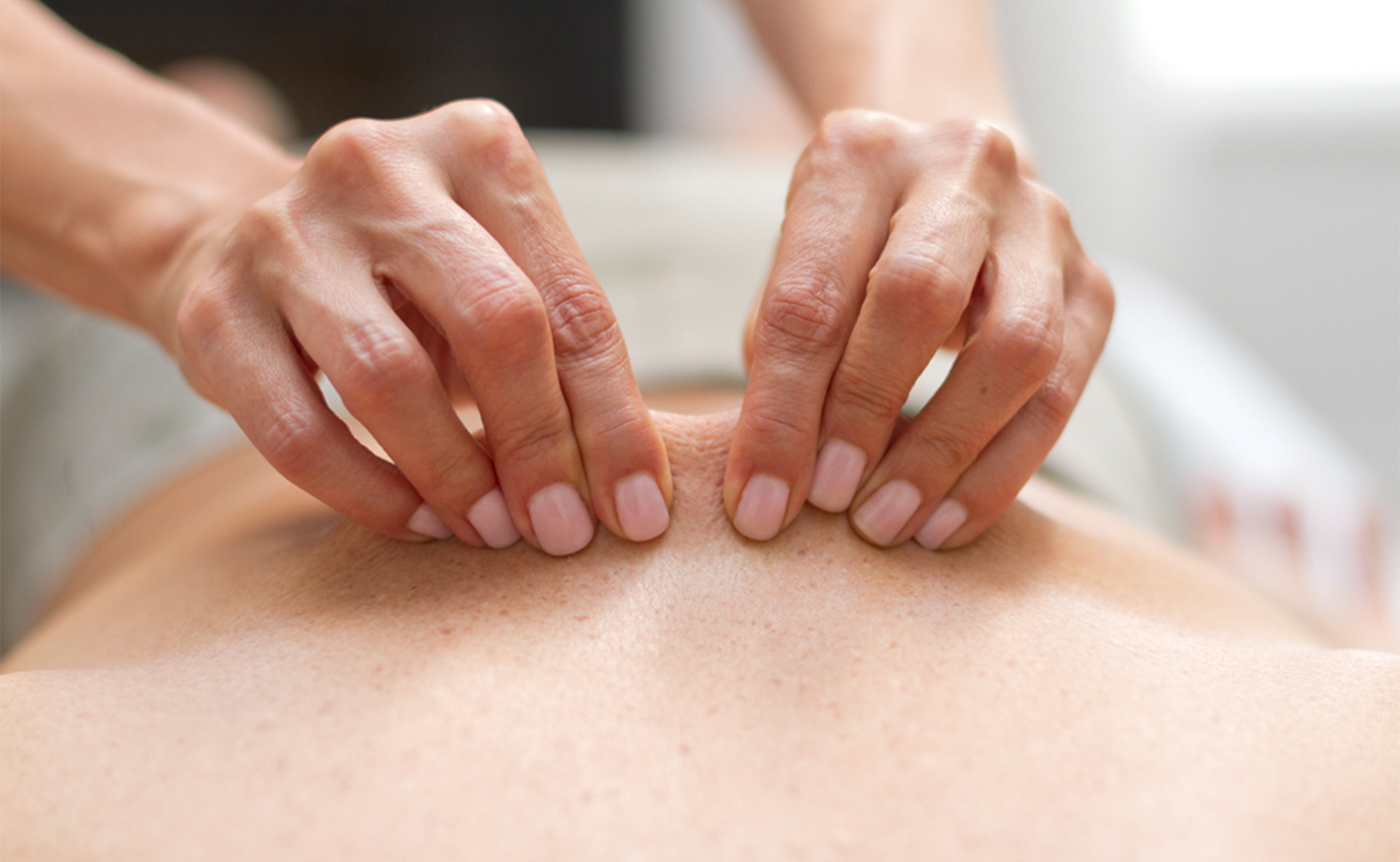 Benefits of treatment
Private, customized treatment care offers the highest benefit of assessing and treating the whole individual. Instead of seeing a patients' symptoms alone, we take the time to explore the causes and connectivity contributing to the whole picture: pain, weakness, loss of mobility and quality of life.
In traditional out-patient and rehabilitative facilities, there are limitations on how long a patient can be seen, how many visits their insurance provider will cover, and there is rarely little to no follow-up on maintenance or preventative care once the patient is discharged.
Private care allows each session to fit an individual's needs, their ongoing progress and future goals. Catering treatment to fit a patient's true healthcare needs versus a cookie-cutter method ensures maximizing their resources and returning them to an active lifestyle.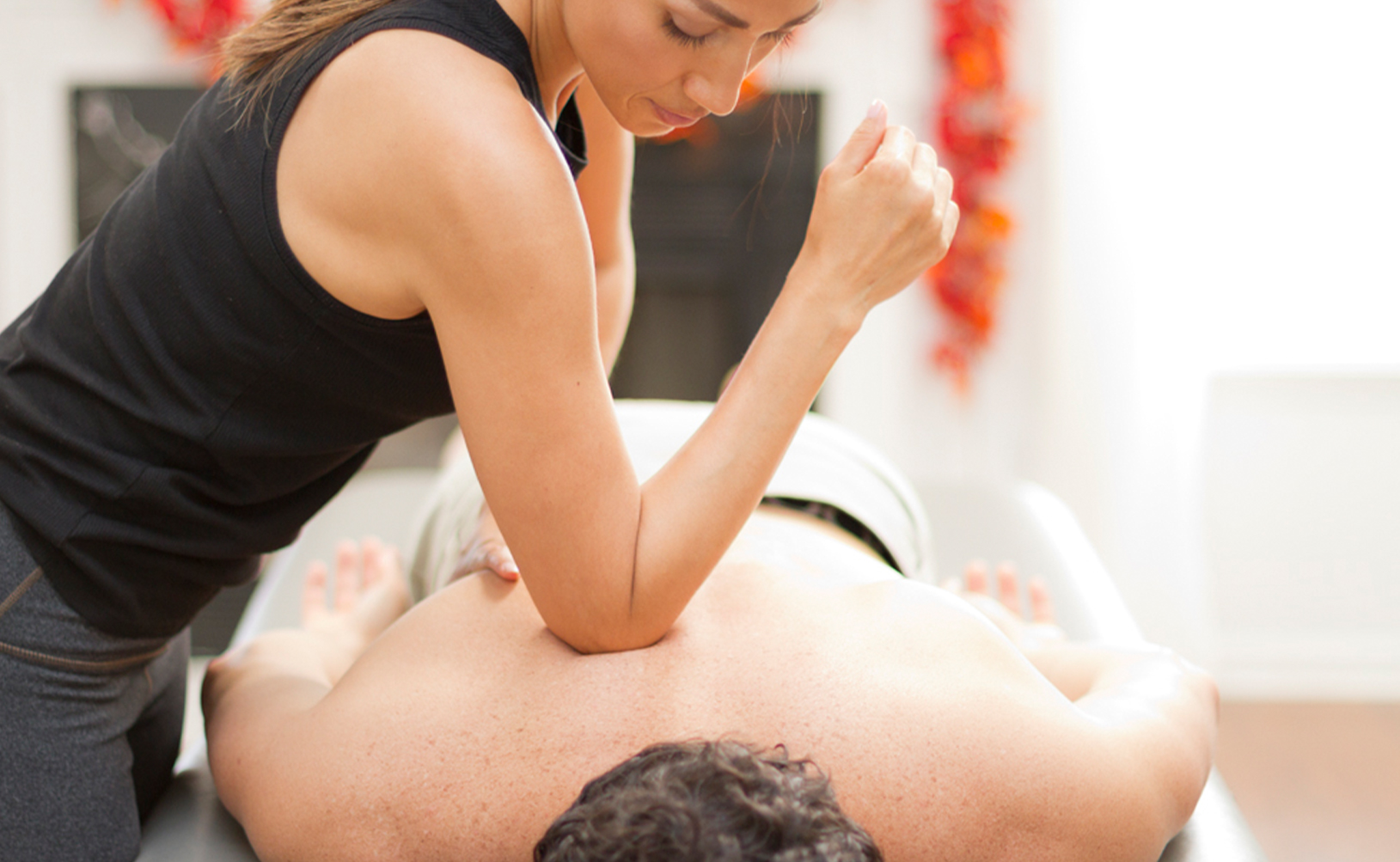 What to Expect with Treatment
New patients will receive a phone consultation with the Physical Therapist to determine if they are candidates for treatment.
Once completed, new patients will be scheduled for their Initial Evaluation & Treatment.  All treatment sessions are private, one-on-one with the therapist.
The Initial Evaluation & Treatment session is two (2) hours long. The first hour reviews the patient's medical history along with their goals. A posture screening, gait analysis, and/or movement assessment may also be part of their evaluation.
The second hour will be used to initiate hands-on care. Once the first visit is complete, the therapist will guide the patient on how to schedule future appointments.
Most procedures are done using skin-on-skin contact; therefore, patients are advised to dress in loose, comfortable clothing that can be easily removed for treatment. We also recommend patients please avoid wearing strong perfumes, colognes and lotions. Clean, Dry skin is most effective for treatment. 
What to Wear
Men: Stretchy, loose shorts over boxers.
Women: Comfortable shorts, leggings, regular or athletic sports bra. T-shirts and tank tops are easy to remove.
Please Note: Some procedures may include internal Pelvic Floorwork. These techniques are performed vaginally and/or rectally by a licensed, trained Physical Therapist only. There is a separate consent form to assess and treat the Pelvic Floor, and not all the patients will require this form of treatment.
Intra-oral techniques are performed through the mouth (oral cavity) for cranial, neck, swallowing, and TMJ conditions. These techniques are specific to those patients who need this work.
Shoulder Pain / Frozen Shoulder
Tailbone (Coccygeal) Pain
Pelvic Pain (Men & Women)
Endometriosis / Abdominal Pain
Post-Surgery Pain & Scars
Bowel & Digestive Dysfunction
Plantar Fasciitis / Foot Pain
Bladder & Urinary Conditions
Painful Intercourse (Dyspareunia)